Yeh Rishtey Hain Pyaar Ke: Mishti decides to reveal Mehul's truth in front of everyone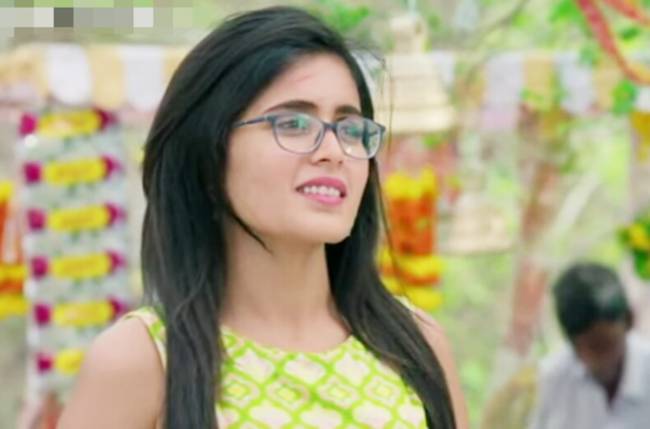 The episode sees how Kuhu gets to know that Mishti booked a cab and asks her if she is going somewhere. Mishti makes excuses and tries to dodge the question. On the other side, Abir remembers Meenakshi's words and feels sad that he is going to get separated from his family. Jugnu overhears his conversation and informs Nanaji about the same.
Mehul goes to meet Abir and tries to emotionally blackmail him. He gifts Abir an old watch that he purchased from chir bazaar and tells him it was a watch given to him by his dada. Mishti decides to reveal Mehul's truth in front of everyone. Abir video calls Mishti and the two get romantic. Mishti decides to find the truth about Mehul and leaves her house. She bumps into Kuhu and the latter blames her of running away from Abir. Mishti tries to clarify to Kuhu but the latter does not try to understand the situation.
Kunal tells Nanaji that they will plan Abir's engagement ceremony and the Rajvansh family gets excited about Mishti and Abir's gordhana ceremony. Kunal makes noodles for Abir and Meenakshi feeds him. On the other hand, Mishti reaches a temple and tries to find information about Mehul. She sees Parul's picture kept in the temple.