Yeh Rishtey Hai Pyaar Ke actress Kaveri Priyam aka Kuhu shares the co-stars she will miss shooting with and her future plans!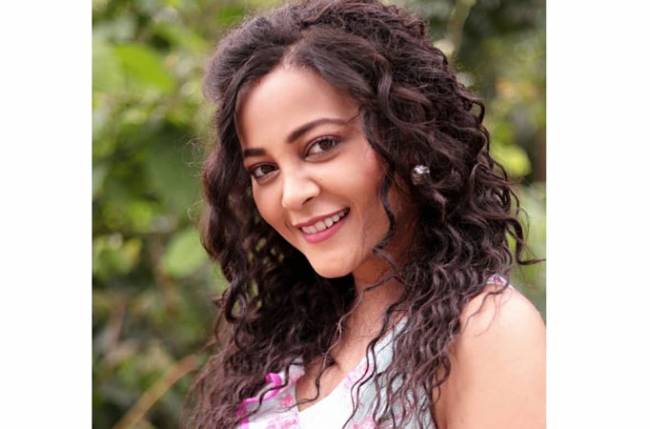 Kaveri Priyam has mesmerized the fans by playing the role of Kuhu in Star Plus show Yeh Rishtey Hai Pyaar Ke which is a spin-off of Yeh Rishta Kya Kehlata Hai.
The show will soon go off-air and this news has come as an unexpected shock to the team. In an exclusive conversation, Kaveri opened up on her experience shooting for the show, her bond with her co-actors, people who she will miss spending time with on the sets of the show among other things.
Kaveri shared, "We were not expecting that the show will go off-air considering the popularity of the show but what has started has to end someday so I am taking the decision well and looking forward to what's next. The experience shooting for the show was amazing because I got to play a role which is very diverse and I am going to miss playing Kuhu and also my co-actors. I am going to miss shooting scenes with them. I am really going to miss playing dumbcharades in between shots. I am really going to miss Nanu (Vatsal Sheth) and also Shaurya (Samir Sharma) who is no more. Infact even Ritvik Arora, who is not a part of the show anymore."
Commenting on the kind of roles Kaveri wants to play in future, she averred, "I would like to do something interesting, may be, trying different genres like comedy or suspense, thriller. I am also open to web shows and I am getting calls too but I am going to take my time and choose wisely."
As a parting message, Kaveri added, "I have heard that fans do not want to show to end and are even trending the same so I would want to thank them for their support and also tell them to stay strong and whatever scenes we did, the fans have loved us and keep us in their hearts. "