When Reyhna Malhotra helped a lady in the flight…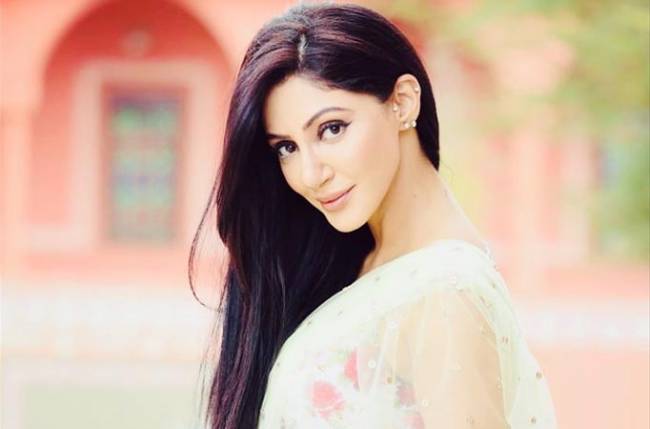 Zee TV's Mannmohini actress Reyhna Malhotra believes in lending a helping hand.
Not many are aware that Reyhna was an air hostess before she entered the entertainment industry. But, it is well said that wherever you reach in life your learning can never go wasted.
Our sources informed that she was recently travelling to Lucknow for Mannmohini's promotions. There was some confusion in the flight with some lady passenger. The issue was with regards to her tickets. The woman got very upset so Rehyna got up and spoke to the airhostess. She said that this is not the way to behave. She calmed the lady down, spoke to her and got the things sorted. Since she was also an air hostess she knows how to deal with such issues. Later, while leaving the airport the lady again approached Reyhna and thanked her."
Take a look at the pictures below of the lady thanking Reyhna!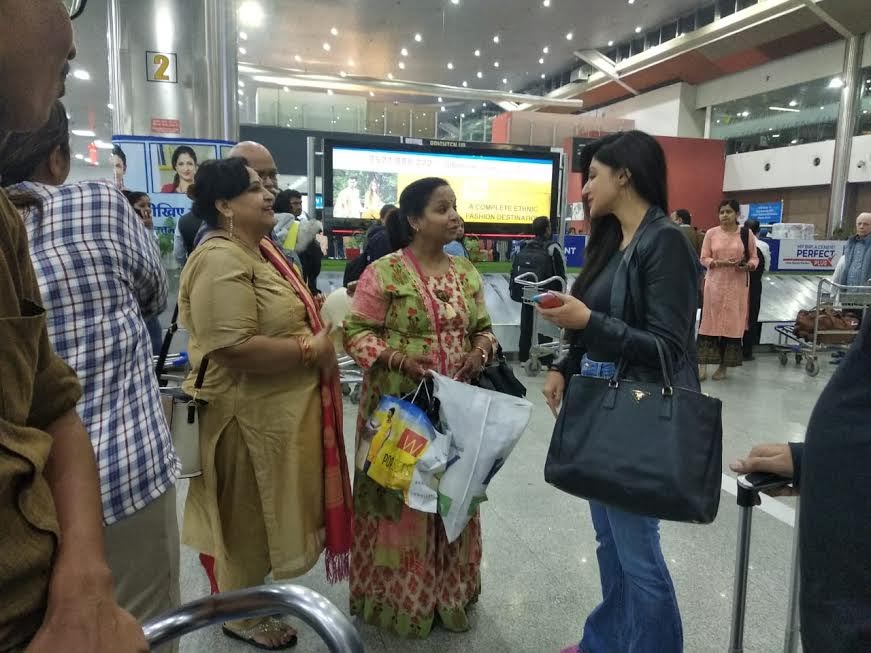 That's really sweet of you Reyhna!