Vivek receives a massive gift on the sets of his show!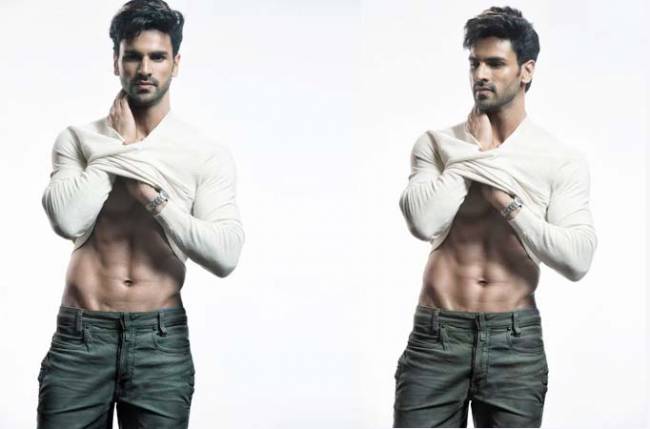 MUMBAI: One of the fittest men on television, Vivek Dahiya couldn't have received a better gift than a gym equipment that came on the sets of his current show Qayamat Ki Raat.
Vivek recently entered the 6 pack club & is in the best of the shape currently & has flaunted his chiseled body going shirtless in his supernatural fiction show. The actor enjoys a massive fan following – here's proof, a fan gifted him a legit full-body workout equipment that he apparently got it fixed in his make-up room.
Vivek shares, 'It is a thoughtful present & a lot of effort must have gone into sending it across. It came in as a belated birthday present from a fan. It's already come to use & I can utilize my breaks constructively by working out on it.'
'I was always a fitness freak but for a year I have been working twice as hard & the results are satisfying so there's no stopping. I don't miss my workouts a single day even if that means I have to hit the gym past midnight post if we pack-up late. I'm usually relaxed on the sets or just catching up with my co-stars during breaks, now this machine right in my make-up room will be a constant motivation & probably help around others who're trying to get in shape. I can just go home & crash without having to rush to the gym.'