Vishal Vashishtha's special treat for 'Jai Kanhaiya Lal Ki' team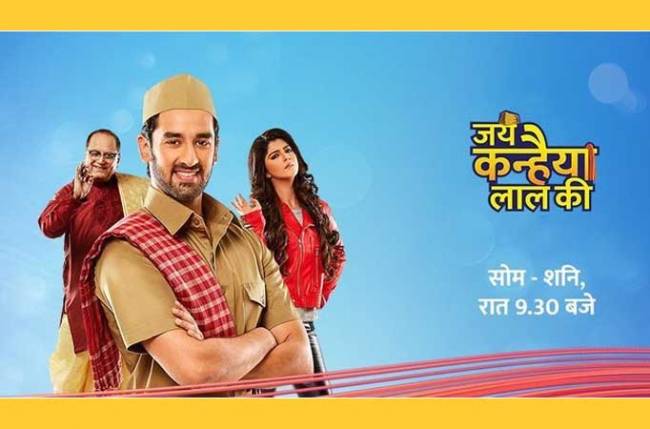 Mumbai, 24 January, 2018: Actor Vishal Vashishtha surprised his team of "Jai Kanhaiya Lal Ki" when he made lunch for all of them.
"With my recently found passion for cooking, I thought of surprising everyone on the sets. I was merely experimenting with a lot of dishes, but what best I could make was biryani. So, I made biryani for my people," Vishal said in a statement.
The actor, who essays a chef in the Star Bharat show, added: "Being inspired by Kanhaiya, I turned bawarchi on the set for a day. It turned out to be a successful recipe as everyone loved the food on the set."