This is Bani J's NEXT venture post Bigg Boss!
The VJ and actress has been busy gearing up for her next project.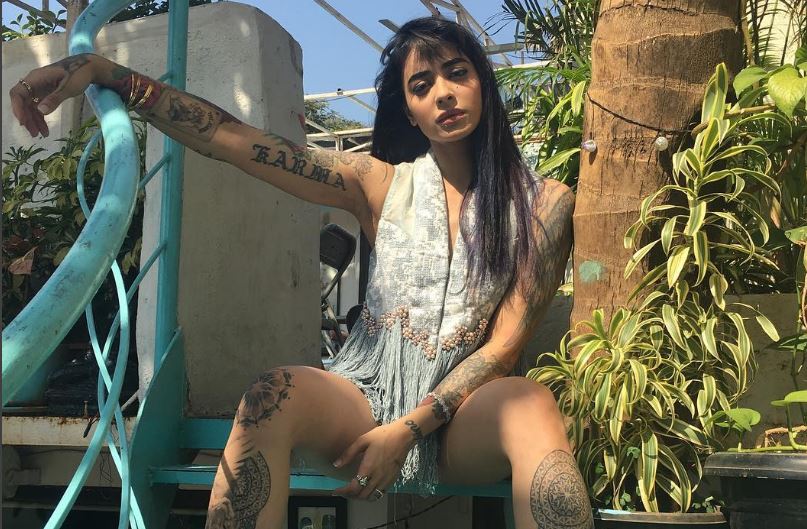 Bani J amassed a huge fan following post her amazing stint in Bigg Boss Season 10. Bani's 'I don't care' attitude and her solo survival journey post bestie Gaurav Chopra's eviction, won her many admirers.
But sadly for them, Bani could not win the season.
She did take some time off and flew down to London post the show for a much-deserved break, but was back soon.
And here's what the actress plans to do now that her stint in Bigg Boss is over.
Bani will soon take over the digital space with a show titled 'The Journey' that will showcase Bani's 'Roadies' journey till date. The show will depict Bani's growth from her being a contestant on the show, to hosting first the auditions and then becoming the official host.
The show will be telecast on VOOT and will start from April 1.