Sehban Azim and Karan Wahi elated with the response 'Have You Met You?' has received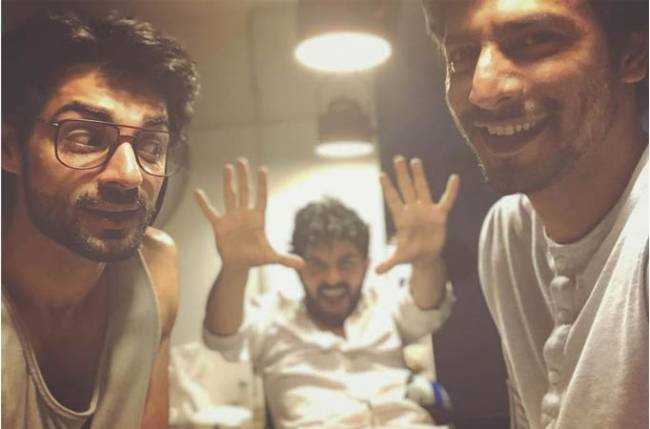 Karan Wahi's directorial venture, Have You Met You? starring himself and Sehban Azim has finally released and the response it is receiving is applaud worthy!
Produced by Notorious Owl Pictures and K9 Pictures, the short film touches the aspect of happiness lying within oneself.
An elated Sehban shared, "The concept of the film is brilliant. People today live a stressful life. People assume that the ultimate way to happiness is achieving the materialistic ambitions and goals they have set. What people need to understand is that happiness lies within ourselves and all we need to do is find pleasure in whatever we are doing. We wanted to put this across and I think it has turned out beautifully."
Shedding light on the execution, he shared, "Karan has directed and our dear friend, Gaurav Bajaj is the producer of Have You Met You? Also, Rithvik Dhanjani helped us in the creativity and flow. He suggested that we should have a mystery build-up. The best part of the film is that we were not bound to any script. It was more impromptu which I and Karan worked on as the scenes passed. It turned out well."

Karan who has been promoting his venture on social media expressed, "I wouldn't call this my directorial project. I am more of a storyteller. I hope people like what we have to present. The concept was a simple one and it panned out well. So far the response is good and if people like our hardwork, it will only encourage us to platter tales. "