Read on to know the cast details of Colors Bangla's Manasha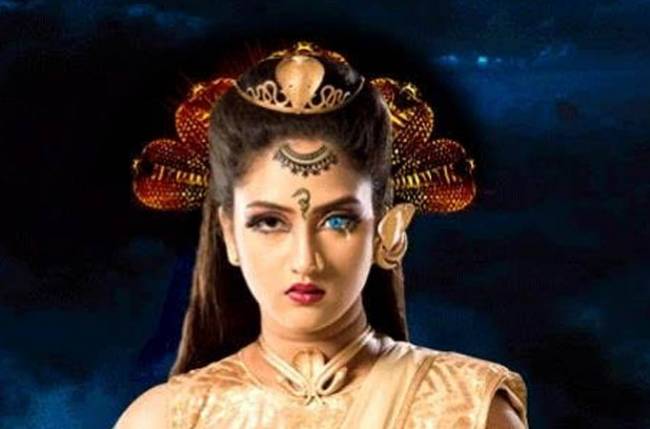 loan trading had earlier reported that Colors Bangla is launching a new mythological show called Manasha. We have also reported that this Srijit Roy directorial will see Chandni Saha as the snake-Goddess Manasha, Indrajit Majumder as Lord Shiva and Aditi Chatterjee as Goddess Parvati. Now you must be curious to know who would play the other Gods and Goddesses! Then read on –
Well, Manisankar Banerjee will be seen as Bramha; Kunal Banerjee will be seen as Biswakarma; Rajib Bose will be seen as Bishnu; Nabanita Malakar will play Saraswati; Samantak will play Kartik; Saurav Chatterjee will play Narad; Fahim will play Indra whereas Sayan Karmakar and Saugata Bandyopadhyay have been roped in to portray Agni and Paban respectively.
Well-known actor Debraj Mukherjee will be seen as Sesh Naag.
Tanmoy Chakraborty is the art director of this mythological drama.
Replacing Roopkatha, Manasha will start from 29 January and air every Monday to Sunday at 7 p.m.
Stay hooked to this space for more updates