Musakaan: Kritida Mistry to play the new parallel lead in the show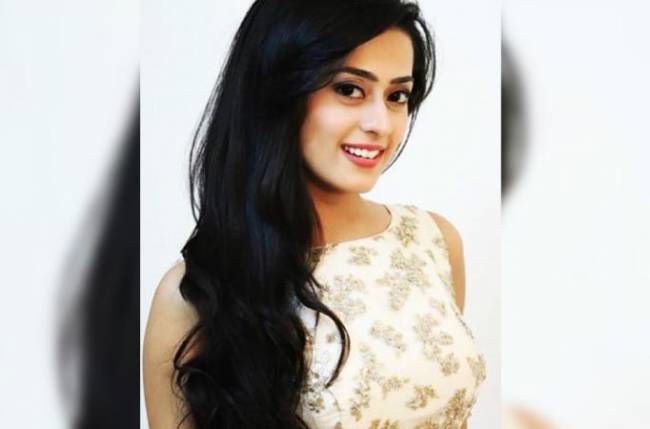 Kritida Mistry has been part of several shows. She has acted in TV serials like Piya Rangrezz and Shankar Jaikishan 3 In 1. Now, she is all set to join the cast of Musakaan.
Musakaa is all set to undergo many changes after the impending time leap. Ssharad Malhotraa and Yesha Rugani will play parents to twin girls, but they will be separated. According to a report in Times of India, Ssharad's character will remarry and the new leading lady in his life will be Kritida.
Kritida is looking forward to playing a mother in the show. She said, "Anything is possible on television; even a 20-something can play a mother and justify it. I have done a variety of roles before and I don't think playing mother to a young girl will lead to me getting typecast. As far as TV is concerned, all that matters is how good your role is. I am playing the protagonist's wife and if Ssharad and Yesha can agree to play parents, why can't I?"
The actress has no qualms about playing the parallel lead. She said, "Yesha is the lead actress of the show, and I am playing Ssharad's wife, which is an equally important role. So, there is no need for me to feel insecure."