Kumkum Bhagya cast celebrates Christmas together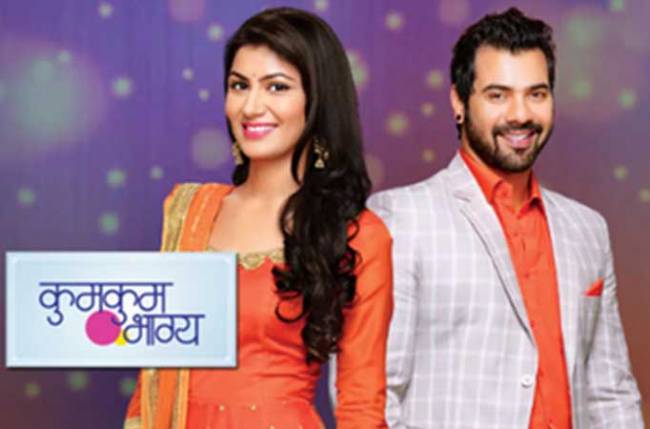 MUMBAI: Kumkum Bhagya is one of the most loved serials on television these days and is always topping the TRP charts. One of the main reasons is the relationship the cast shares off screen.
Supriya Raina Shukla, who used to play the role of Pragya's mother, shared a post where you can see the entire Kumkum Bhagya cast enjoying the Christmas celebration.
She shared the post and wrote a caption saying, 'Cheers to 5 years of this celebration. Secret Santa .With the whole unit…Another family on sets..We dance..We eat..We celebrate …There is love..Respect..Being there as a unit..Though I m not there in show anymore..But the Bond is intact..and I look forward to be with my kumkum family every year..Many many more years of happy moments like this for kkb…God bless this lovely unit.'