Karishma Tanna reveals why she will never say no to Naagin series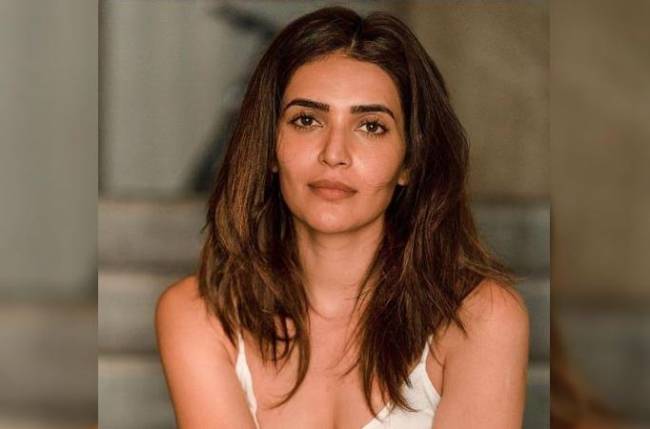 Karishma Tanna is one of the most popular actresses of the small screen. The diva has been a part of the telly world for a very long time and has come a long way in her career.
Karishma has been a part of many successful projects in the past and is considered as one of the top-rated actresses of the small screen.
Miss Tanna has done a small role in Naagin 3. The actress played Naagrani Ruhi. Though Karishma's role was quite small, fans loved her special appearance.
During her recent live chat, the actress was asked about Naagin and if she would love to appear in the series again.
Karishma said that she would feel lucky to be a part of Naagin series again and that not only she, anyone would never want to miss such an opportunity.
The actress said that Naagin is a brand and the previous seasons of the show did extremely well, so whenever Ekta Kapoor will offer her even a small part, she will happily agree for it.
On being asked if Naagin 3 actors might enter Naagin 4, Karishma said that she has no idea about it but if the story demands and Ekta Kapoor feels to get them back, they will happily star in the show.
Well, Naagin has become a huge show and it is a dream of many actors to be a part of this amazing serial.
Stay tuned for all the latest updates.