It is better to be safe than sorry, Says Namit Khanna!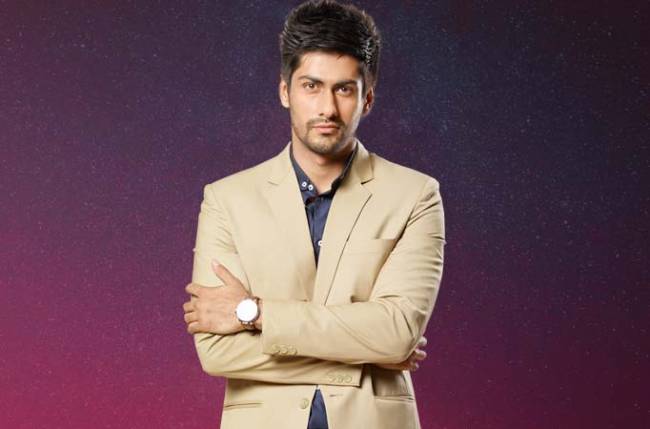 Mumbai: After a spectacular entry with 'Yeh Pyaar Nahi Toh Kya hai', Namit Khanna portraying the role of Siddhanth Sinha, the newbie on Indian Television has been getting rave reviews and grabbing a lot of attention. Being a model and an actor, Namit is known to be quite disciplined. He follows a strict diet, exercises regularly to maintain his fitness and always on time when shooting.
In the upcoming track, Siddhant Sinha (Namit Khanna) will be fighting a case against 'Drugs and Drive'. Portraying the shrewd and sharp lawyer on-screen, he will win the case, in favour of his client, the culprit. However, in real life, Namit has complete opposing views on this matter. He believes that rules are important to discipline the citizens, and must be followed at all times. He strongly propagates self-discipline amongst the youth especially, given that they can easily fall prey to breaking rules, and endanger their own lives and their loved ones, especially on the pretext of being adventurous.
Says Namit, "It is disturbing to know so many youths have been losing their lives by falling prey to rash driving and Drugs. Delhi tops the chart when it comes to road accidents. The culture of partying and night out is popular amongst today's youth. But at the same rate, we need to be responsible and self-aware. Nowadays, consuming drugs has become a style statement for youngsters and it is not cool by any means. Injury gives you tears while safety gives you cheers. 'Bas ek choti si aas hai, naa jaane kahi na kahi koi aapka khaas hai' – Be disciplined, be mature and be safe!"