Divyanka Tripathi nominates Smriti Irani for #SafeHandsChallenge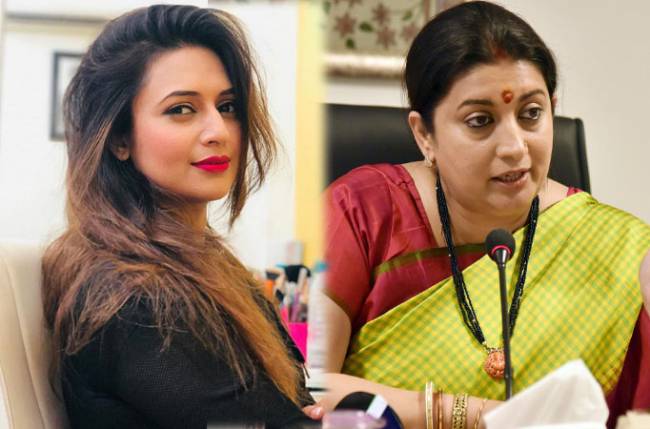 Recently, Divyanka Tripathi had taken to social media to ask netizens to stop targeting her brother. Rumours of her pilot brother having tested positive for Coronavirus had emerged on the internet, which irked the actress.
Now, to encourage people to take safety measures during the pandemic, she took the #safehandschallenge. Divyanka was nominated by producer Ekta Kapoor for the same.
She demonstrated the right way to wash hands in her video and asked the followers to carefully watch how she was doing so.
She wrote, 'For those who missed several other #HandWash videos and are still washing hands in old fashioned buckets. Posting it cuz I was nominated…but isn't it a good reminder too? @ektaravikapoor…finally kar dikhaya! @smritiiraniofficial.'
Divyanka then nominated Smriti Irani, Union Minister for Human Resource Development and Union Minister of Textiles.