Bigg Boss 14 fame Nikki Tamboli opens up on her game play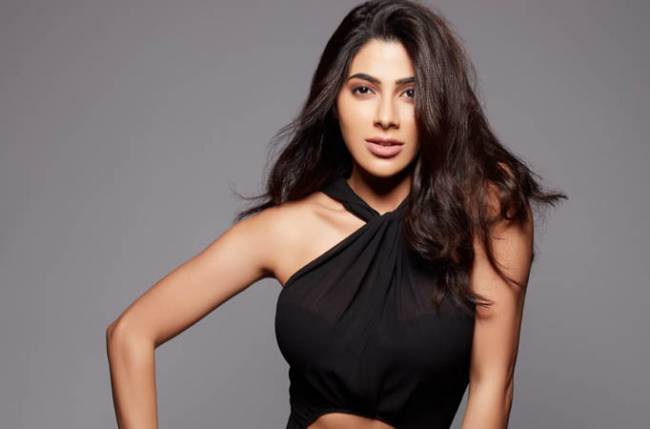 The latest season of Bigg Boss went on air a few days ago and has been creating quite the buzz. The participants are trying to impress their seniors in all the tasks given to them. South actress Nikki Tamboli has been grabbing eyeballs on the show.
Before entering the house, the actress spoke to a media portal. Read on for excerpts.
Your past favourites?
First would be Sidharth Shukla; second is Gauahar Khan.
Do you regret not having taken the show last season?
No, I don't have any regrets and I hope this season does better now that I am coming this season.
pWhat was your first thought when you decided to say yes to the show?
To be honest, I don't move ahead with a strategy, but I was very happy that I am coming to Bigg Boss and I will share the stage with Salman Khan. I will be meeting new people, make new friends, there will be a lot of fights, I am sure, and I have mixed emotions about everything that is about to come.
The show also needs you to be manipulative. What about that?
I will of course keep up with everyone but if I don't like something, I cannot fake it that I do like it. The audiences will get to see that Nikki is not liking this, so how can I fake something and say that I like it, just to keep everyone together. I want to maintain connections but at the end of the day, you want to go to sleep peacefully, and to keep others happy or maintain my image, I cannot lie.
Lots of love stories have blossomed on the show. Are you open to one?
I am open to it, I don't want to tie myself and if I like someone, I obviously won't get into a relationship because it takes time to build things up, the attraction will happen immediately, but love will take time. You cannot create drama on national television just for the TRPs saying that you have fallen in love and the audiences will know. If I happen to like someone, I will be nice to him, we'll see how the relation builds up, there'll be fun, we'll flirt, and we'll see where it goes.