Abeer gets emotional on the sets of Mere Sai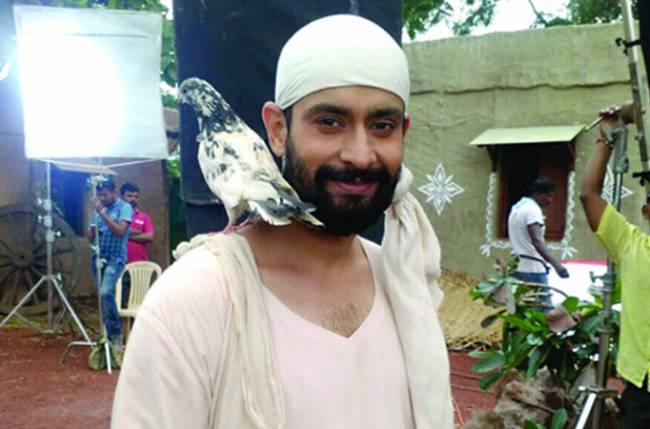 Mumbai: In today's fast paced world, many of us stay away from our homes and loved ones to earn a livelihood. Being busy in this never-ending struggle to excel, many of us have forgotten to spend time with our loved ones – parents, siblings and friends. During the earlier days, people used to leave their homes in pursuit of the divine truth and peace. A similar track will soon air on Sony Entertainment Television's show 'Mere Sai' wherein Damodar, a disciple of Devidas has left his old parents at home and is following his Guru in the pursuit of God.
In the upcoming sequence of the show, Sai Baba will explain to Damodar that he has left his parents alone and it's his duty to take care of them in their old age. Abeer Soofi who plays the role of Sai, got emotional while shooting for this track and was moved to tears. Abeer who stays in Mumbai to pursue his acting profession lives away from his mother who resides in a town in Uttar Pradesh.
When contacted Abeer said, "I am emotionally attached to my mother. It's because of her blessings that I got this once in a lifetime opportunity to portray the role of Sai on national television. As the shoot happens in Mumbai I stay here away from my mother. During the track where I explain the importance of parents to Damodar, I was overwhelmed with the memories of my mother and how much she has sacrificed to make me the person that I am today. We are nothing without the blessings of our parents. I immediately called my mother and told her to take the next flight to Mumbai. I was unable to travel to my hometown and hence requested her to come and meet me."