A yellow saree a day keeps Kamna Pathak's mood swings at bay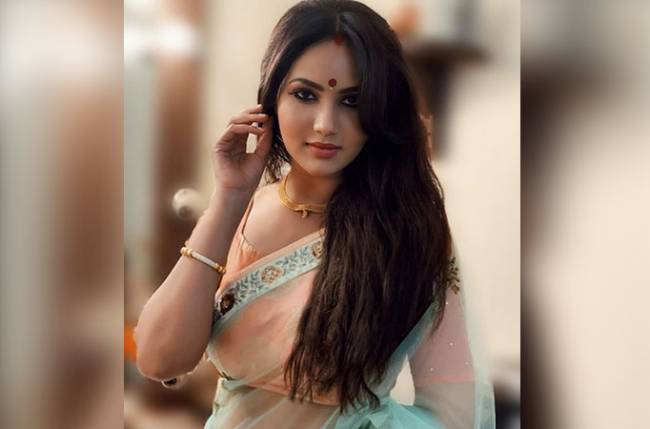 Television actress Kamna Pathak who currently plays Rajesh in &TV's Happu Ki Ultan Paltan has never failed to impress her viewers with her Indian attire in the show. Many of her fans and the audience don't know that Ms. Pathak has an obsession for yellow sarees. The actress has been uploading numerous saree clad photos on her social media and the one colour that dominates her wardrobe is 'Yellow'. Come, let us take a sneak peek into her sunshine yellow collection of sarees:

The first picture from the actress's collection is this plain yellow saree that she has draped beautifully which makes her look surreal and sun kissed in front of a picturesque back drop.